Thank you for your interest in JBJBusinessGroup Inc and our coaching services. We are excited to offer our strength based personal branding service to help our clients.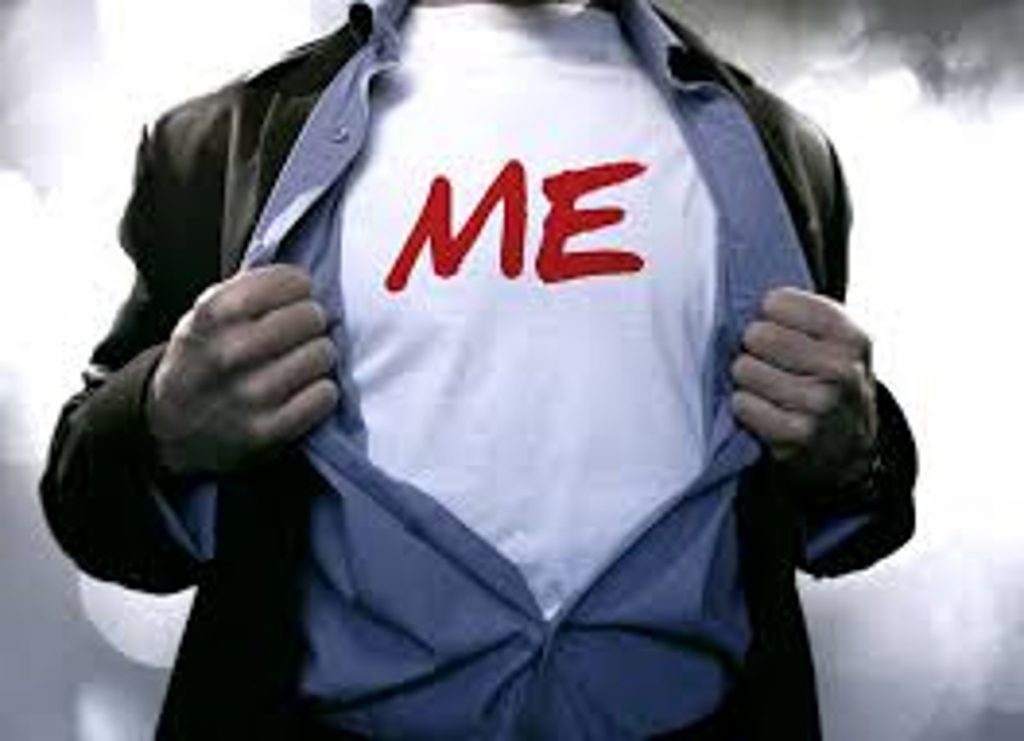 Team JBJ has positioned itself to help veterans achieve higher employment outcomes in transition and reintegration programs by leveraging personal branding strategies, behavioral based assessments, technology solutions and coaching services delivered via an online platform that is accessible via computer, mobile device or tablet through an accredited university.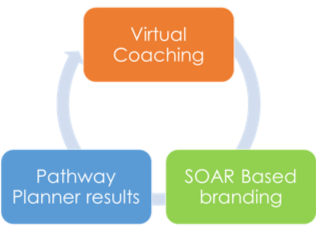 JBJ will help improve client success and veteran employment initiatives leading to improved outcomes.
Applications to the veterans
• Increased awareness of job fit for military veteran.
• Decreased unemployment rate of veterans.
• Assistance with adjusting to civilian life.
• Assistance with finding high paying and viable employment opportunities.
• Decrease the feelings of discouragement experienced from preparing for and executing a job search.
• Increase of continuation of the military identity
The goal of this 10 hr online blended program is to increase the employability of military veterans. One objective of this program is to increase the awareness of job fit and provide quantifiable data to military veterans about their employability and assist them by providing a process that helps them choose their next career based on job fit utilizing science and research.
Download our White Paper and associated documents to learn more
Let's schedule a time to talk if you would like to learn more.
Join one of our free weekly webinars and learn more about the program and ask question. Registration required Tue – 12pm, Wed – 7am, Thur – 7pm all times CST.